Smith Biomed was founded in 2002, primarily to take advantage of the growing trend in USA and Europe of using rapid on site disposable tests for the detection of drugs of abuse in both urine and saliva. This method of testing improved the efficacy of screening in the workplace and as a consequence, the health and safety of employees. In addition there developed some staggering improvements in the productivity of industry in general.
Since then we have moved into the area of point of care medical diagnostics. This was a natural progression since the design structure of these medical disposable devices is similar in character to the on-site disposable drug and alcohol tests. The main benefits of medical diagnostic testing are early diagnosis, convenience and overall cost.
Smith BioMed is the leader in this field with ready access to the latest developments in global pharmaceutical research and from manufacturing organisations.
Included in this range of technologies is the access to rapid on-site forensic screening for the latest menu of drugs of abuse. This is an essential and valuable component in the battle to contain the continuing spread of drug addiction, accepted as endemic in many parts of the world.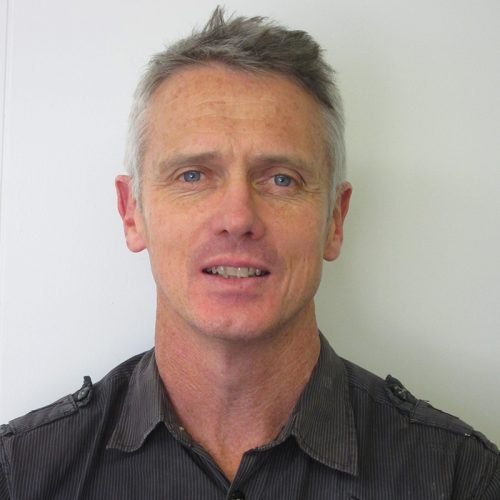 John Spurway
Executive Director
Smith BioMed Ltd
As an Executive Director of Smith BioMed, John's main area of focus is growing and developing the company's Medical Diagnostics arm of the business in both Australia and New Zealand.
John is extremely passionate about helping to develop meaningful technologies for the benefit of those living and working in both Australia and New Zealand, and he is committed to bringing leading, on-site self-diagnostic products to this part of the world.
John has significant experience in running successful companies both in Australia and New Zealand. Amongst his impressive portfolio, John was the former Director and General Manager for OffShore Marine Services and was instrumental in helping the Australian based company to establish an extremely profitable business centre in New Zealand, which later sold to Australian corporate giants Skilled Group.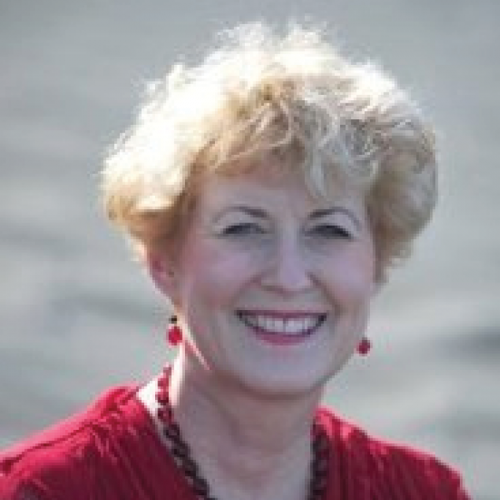 Elizabeth Plant
Clinical Consultant – RegPharmNZ FPS MRPharmS MHSc(Distn) PGDipClinPharm(Distn) FNZCP
Elizabeth Plant is a highly skilled and experienced clinical pharmacist and is part of the Smith Biomed Team in a clinical consultant capacity.
Elizabeth is Director of Medication Solutions, a medication management consulting company and has held positions as Director of Medication Management, Chief Pharmacist and Pharmacy Portfolio Manager for Taranaki District Health Board. She is immediate Past President of the Pharmaceutical Society of NZ, a position she held for five years. She is a member of the National Health IT Board, was a founding member of the Safe Medication Management Programme (SMM), the New Zealand Safe Quality Use of Medicine Committee (SQM), the New Zealand DHBNZ Pharmacy Advisory Group (PAG), and the Hospital Pharmaceutical Advisory Committee (HPAC) for Pharmac.
Elizabeth has experience in all aspects of Pharmacy, including Acute/Secondary care, and Primary Care, and has extensive experience in the implementation of electronic medication systems and the business process change associated with it.
She is IHI trained in Quality and Safety Principles and has in-depth knowledge of changing behaviour and attitudes in workplaces.